Specialist Suppliers Of CNC & Lathe Metal Cutting Tools To The African Sub Continent
CNC Machine Tools Africa
SAN Tools is the first CNC and LATHE cutting tools specialist based in UAE and cater to the African sub continent . Since its founding, our company has earned a reputation among cutting tool industries for professionalism and commitment to excellence in service.
Based on our broad experience in a full spectrum of CNC machine tools including end mills, drills, reamers, turning tools, carbide inserts, milling tools, solid carbide end mills and drills, collets and BT40 holders.
With partnerships with leading brands such as Guhring, YG1, Mitsubishi, Walter, Pafana, Echain, Korloy, Widia and Insize, SAN tools has emerged as a leading company providing cutting tools for various industrial sectors such as aerospace, pipelines, oil and gas, construction, fabrications, wood, composite and aluminium industries.
We are exploring the technically and economically challenging environments, with state of art, technology and advanced engineering to fit individual customer requirements.
Tooling Solutions You Can Count On!
We have been providing quality tooling systems since 1987. With our latest setup in Sharjah Industrial Area, we are delivering the highest quality tooling and engineering systems. Our quality certified CNC cutting tools employ today's latest engineering technology and are equipped to handle all major and minor jobs on both CNC and Lathe machines.
Why Us?
You'll be hard-pressed to find the same level of expertise that SAN Tools provide!
We have years of experience working on both CNC and Lathe machine tooling systems and can work with you to find cost-effective production and maintenance alternatives. We also bring to you the best rates for international brands like DORMER, SANDVIK & INSIZE
What Our Customers Say
"Reliable Quality & Outstanding Service"
We had been struggling to find good quality reliable tools. With San Tools we found a partner that understands the importance of great quality. Their service goes above and beyond what you expect in the industrial sector.
Arjun
Engineer - Great Steel
"There, when you really need them"
Their CNC cutting tools have enabled us to become more productive and reduce wastages. These guys are real pros and make sourcing complex tools much easier than we could have expected."
Riz Raza
Buyer - Supreme Perfect Engineering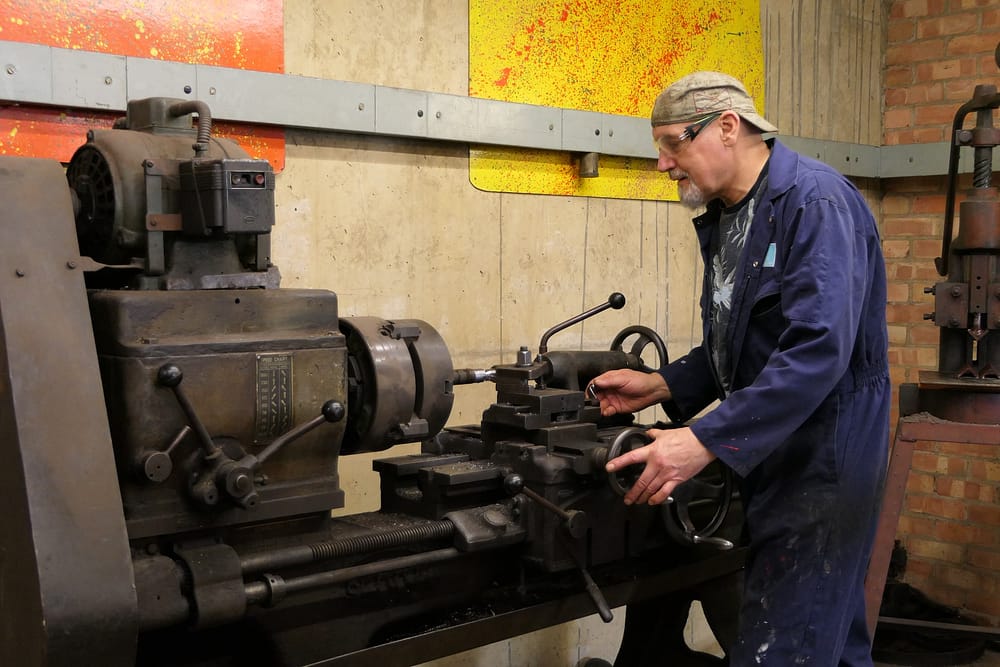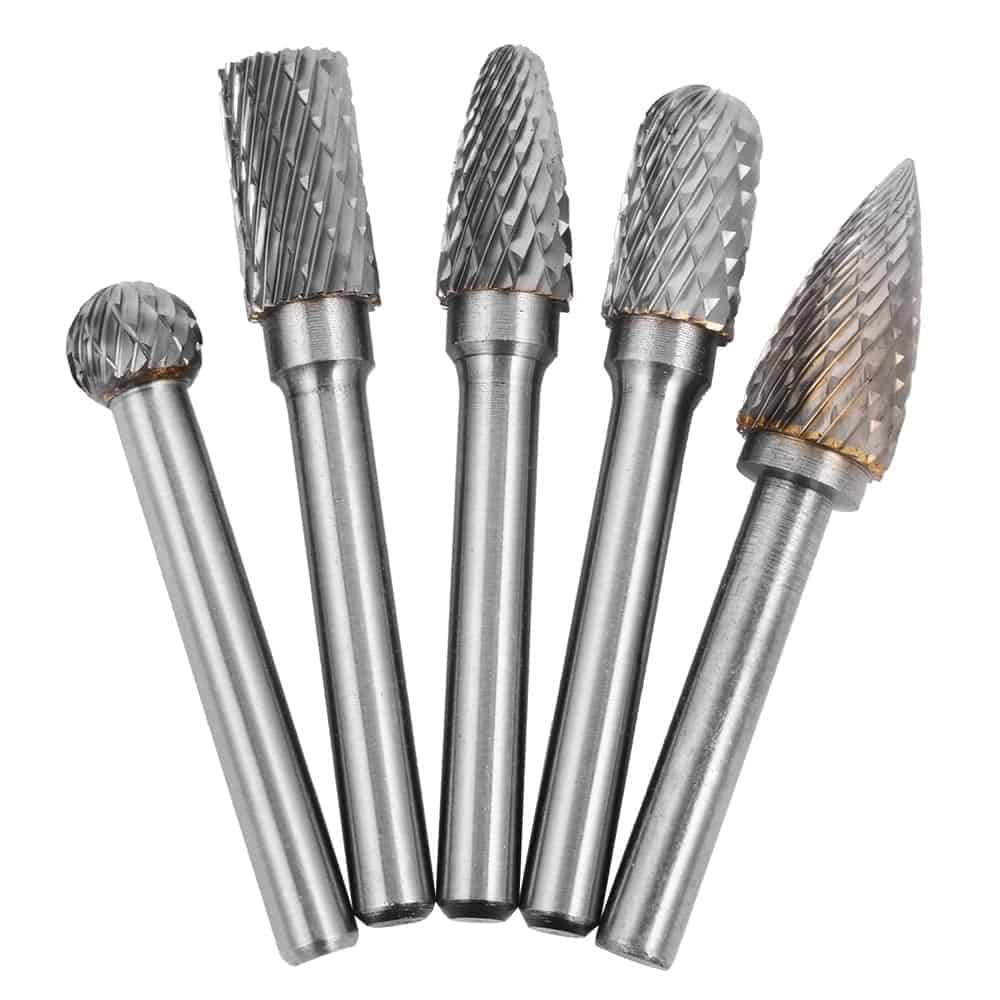 Page [tcb_pagination_current_page] of [tcb_pagination_total_pages]